Chiiild Is Montreal's Most Soulful Secret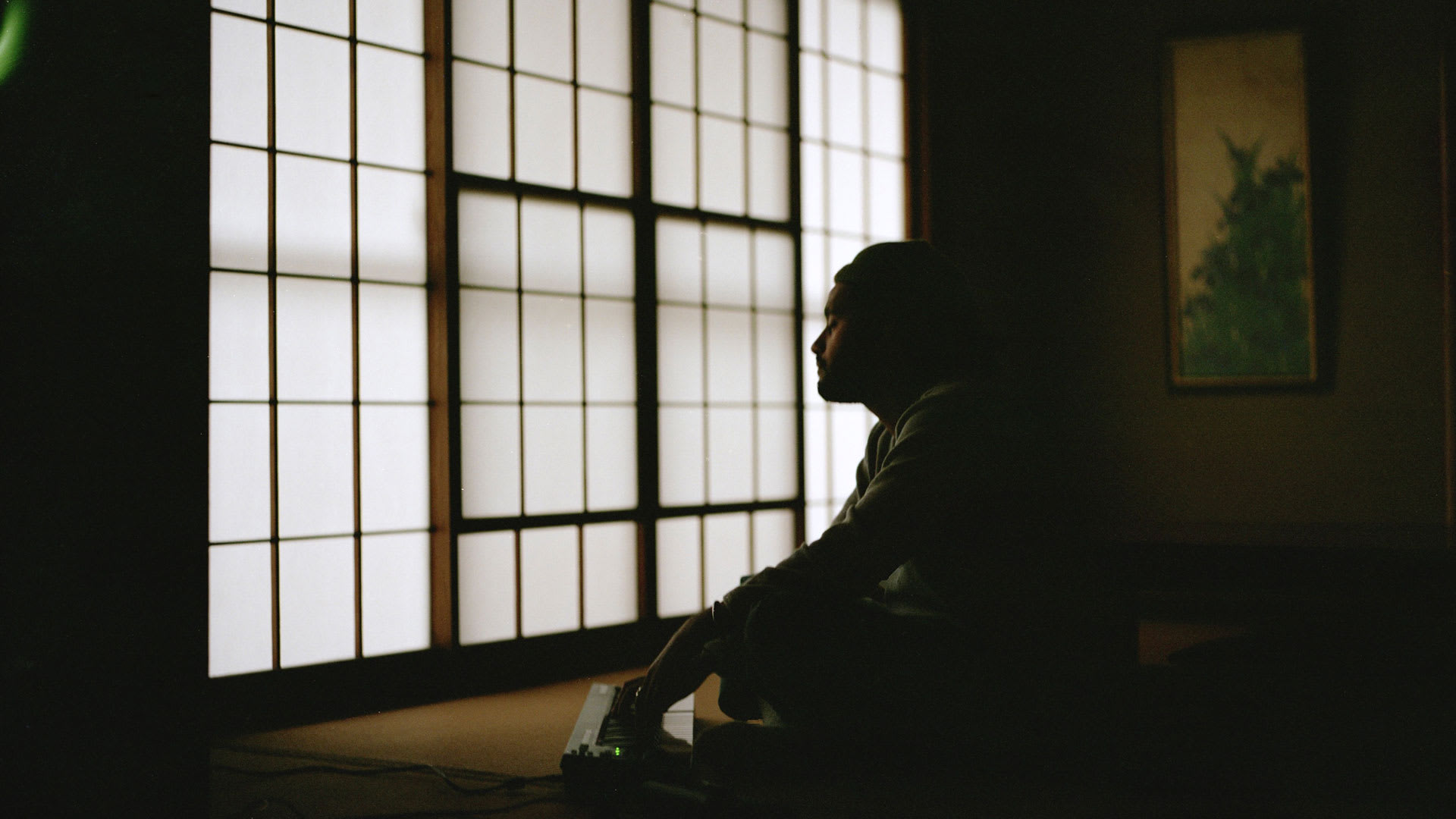 See more at COMPLEX
Montreal's current bumper crop of music talent has been sprinkling the city's magic dust on some of the biggest releases on Earth. So far, they've been making waves in terms of production credits, but that's starting to change.
Whether it's DRTWRK on Kanye's "Use This Gospel," Demy & Clipz producing Bad Bunny's "Soliá," Alexander (Alex A.C.) Castillo Vasquez handling musical production and arrangements for Shakira's Super Bowl halftime performance, as well as Billboard and Banx & Ranx's lengthy resumes, the Montreal sound has never been stronger and stealthier.
Billboard dropped singles in 2019, and Alex A.C. released "Natural" in March. But arguably the most impactful shift from studio to star belongs to Chiiild, aka Yoni Ayal, who emerged as a fully-formed pop-R&B juggernaut on debut EP Synthetic Soul, which came out in February. True to its title, Synthetic Soul uses the technology of now to create something timeless. Weaving in orchestral embellishments, unrestrained guitar, and sun-kissed psychedelia, the seven tracks are taut enough for our sonically austere times, yet lush enough to entice repeat listens.
"It all started with the song "Count Me Out," which started as a question: What would Sam Cooke do today with all the technology we have?" Ayal explained. "When you think of soul, you think of big, untreated vocalists bearing their souls to you. This is the complete opposite of that—I'm still giving you everything I've got, but at the same time I'm running it through these transformers, yet the outcome still feels organic and you still get the spirit. It's a computed emotion—it's the polar opposite of itself."
Ayal's story with music begins long before the christening of Chiiild. It starts in Brossard, the South Shore suburb of Montreal where his parents pushed him into music at a young age.
"Once you learn it, it's embedded in you," Ayal said. "I learned it at such a young age that I don't remember a time where I didn't know how to play music or play the piano. It was such a long time ago that I don't even remember learning music; I feel like I always knew it."
As one does growing up in a sleepy suburb, Ayal built a basement studio and created countless beats with friends over 12-packs. The aforementioned Billboard used to frequent the studio. So too did producer Ruffsound, the architect of Quebec rap king Loud's sound, as well as Quebec hip-hop legends Sans Pression. Ayal's first credit, under his still-used producer alias xSDTRK (pronounced Soundtrack), was on "Yalla Habibi" by another well-known Montreal act, Karl Wolf.
"I'd never really played live other than classical music, but I was down to travel and eat good food, so I said, 'Let's make music and see what happens.'"
Ayal studied remotely at the Toronto Royal Conservatory from Montreal and spent time in New York before finding his way to his current home of Los Angeles. It was thanks to another unlikely Montreal collaboration, this time with "No Means No" star Ricky J, which brought him to L.A originally. He moved there around 2014.
"The first year, I had a shack—basically an oversized cabin—behind someone's house, which I shared with a friend. There was a bed, a couch, and a bunch of storage stuff. I got my hands on two speakers and a table, and I made music and walked around Marina Del Rey. I'd walk down West Washington Blvd., down to Venice Fishing Pier and walk back up," Ayal recalled. "I'd sit at Starbucks and make beats. I was that random dude rocking out on Beats By Dre headphones at the back of Starbucks, and I'd be there all day long. I sustained myself on coffee and pre-packaged Starbucks food."
He made contacts in his new city, and pretty soon his resume expanded to include work with Rob Thomas, Jessie J, Chloe x Halle, Jennifer Lopez, and Usher. But it was a trip back to Montreal where Chiiild really got off the ground. He met another Montrealer with an impressive string of credits, guitarist Pierre-Luc Rioux (Britney Spears, Celine Dion, Selena Gomez), and the two hit it off creatively. The pair form the heart of the Chiiild partnership
"We started producing long-distance when I got back to L.A. Then he made the move to L.A. and went back and forth. He had a history of playing live and through conversation told me he really wanted to play live music again. I'd never really played live other than classical music, but I was down to travel and eat good food, so I said, 'Let's make music and see what happens.' That's what started the project," Ayal said.
"We tried so many different things because we were well versed in so many spaces. At one point it was a little more electronic, then it was fully soul music. There was a point where it was only featured vocalists. It was my first time singing on record and there was a lot of growth and I'm still growing right before my eyes. The next batch of music will allow you to experience the growth in real time."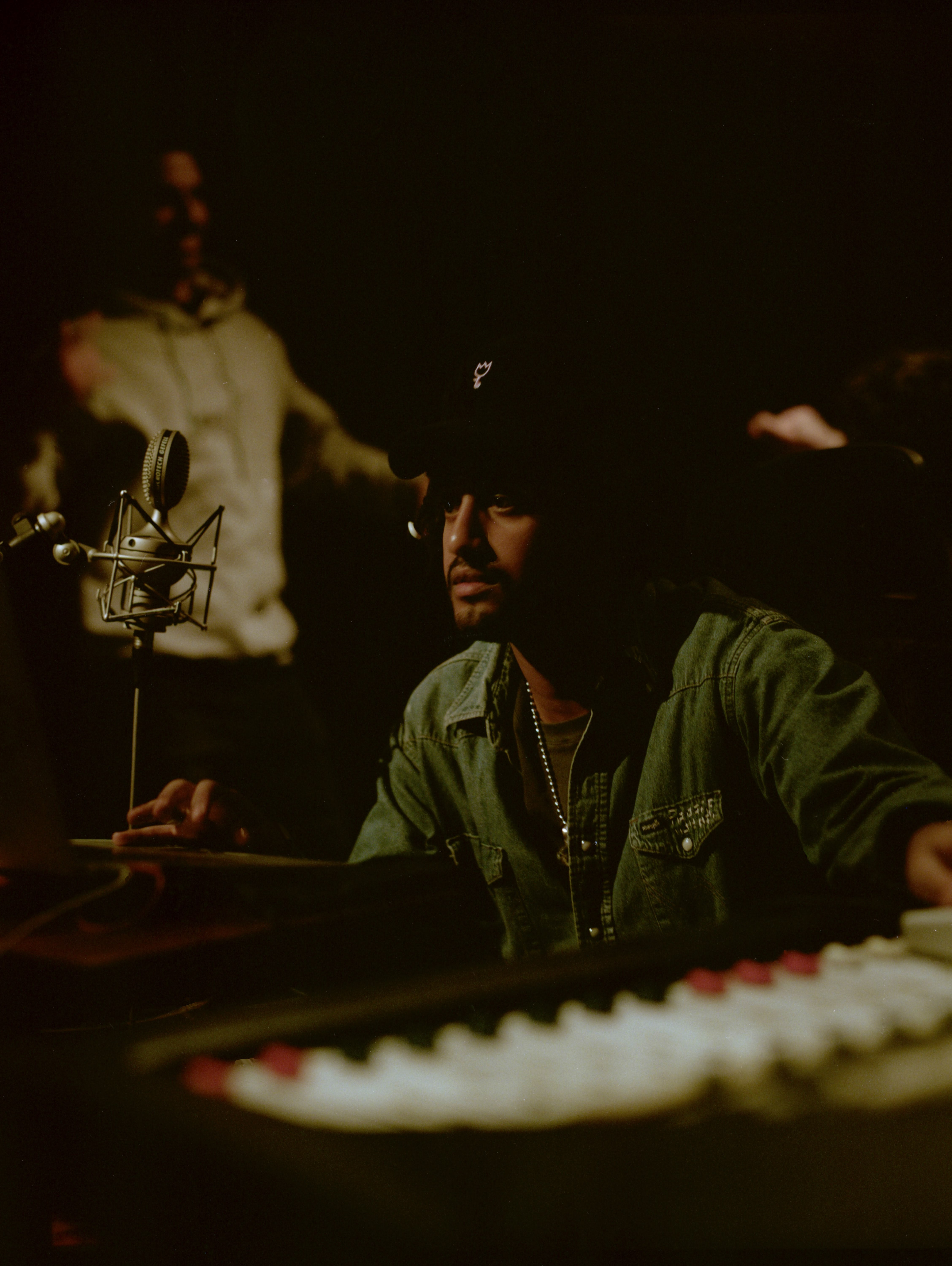 The two bring different music sensibilities to the table.
"The thing that makes us work well together is he's not only talented, he's relentless when it comes to his pursuit of getting something done. I work in sprints and he can sit there and labour for 21 straight hours. The sum of both of those efforts is what allows this project to keep going. We have respect for each other's talents and we don't get in the way. I'm not trying to be like him and he's not trying to be like me, and that's why it works," Ayal said.
Sometimes they work together in the same space, and sometimes from their respective corners, which Ayal said is a little like "ping pong, reading, and reacting to each other's work." Synthetic Soul had been completed for about a year before being released, and they've since recorded more material at Wild Studio in rural Saint-Zénon, Quebec.
They played live last year, touring with Emotional Oranges, but they've yet to play a Montreal show. It's a milestone Ayal is looking forward to eventually hitting.
"That's the one show I'm looking forward to most," Ayal said. "I want to perform in front of friends and family. You leave Montreal and you develop yourself, then you get to show everyone what you've become. It's a family gathering, but it's also a chance to explain why I've been gone, why we couldn't hang out. I left to make this music happen. My uncles and childhood friends who helped me make beats, they're a part of all this and I'm excited to share this with them finally."