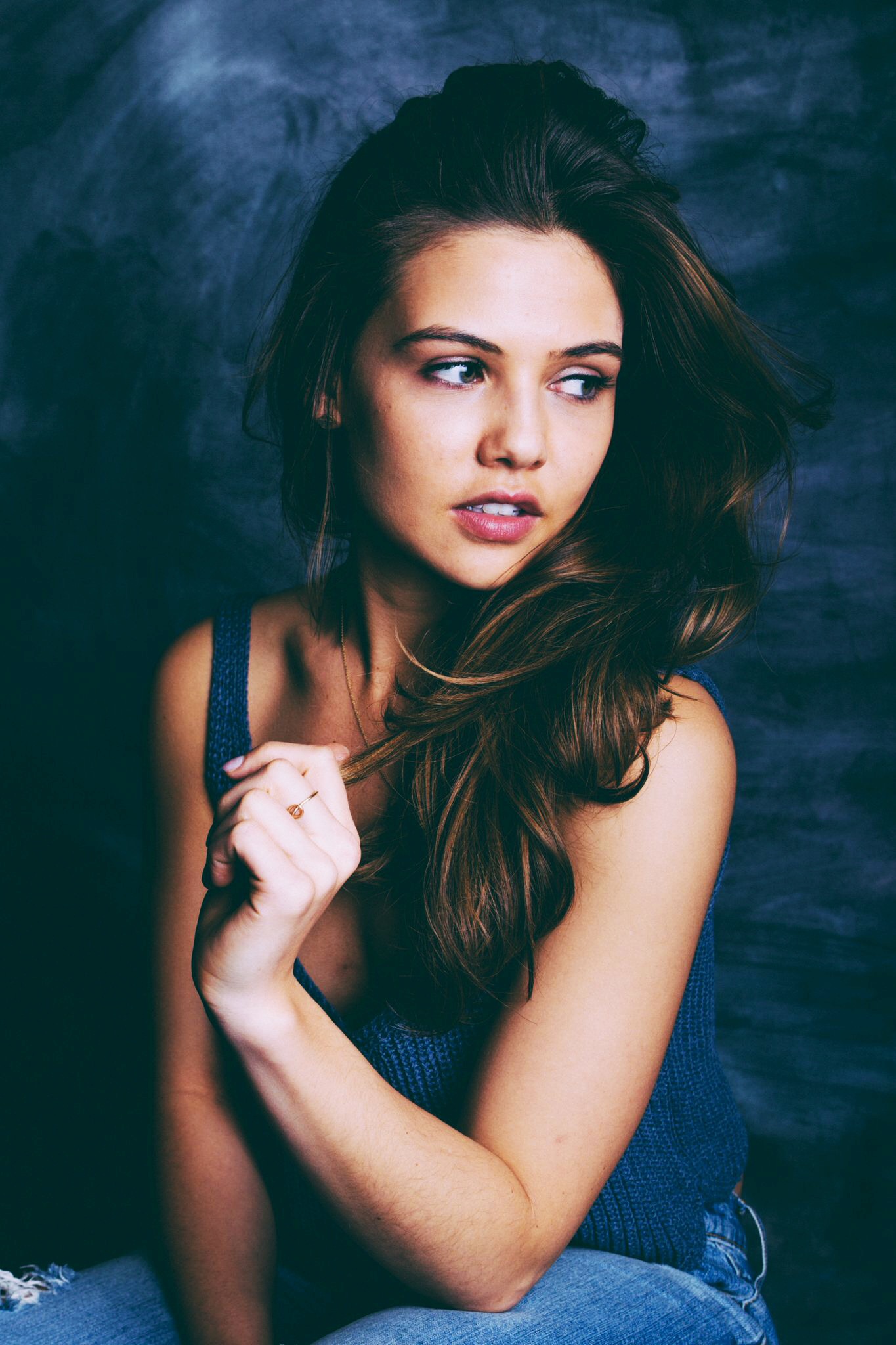 EXCLUSIVE: Danielle Campbell, who starred as Davina Claire for four seasons on CW's The Originals, has joined first-time feature director Miranda Bailey's comedy You Can Choose Your Family, from Imagine Entertainment and Cold Iron Pictures. The film, which is currently in production in New York, stars Jim Gaffigan along with Anna Gunn, Samantha Mathis, Alex Karpovsky and Logan Miller.
The pic follows 17-year-old Philip (Miller) who, while on spring break, learns his overly protective father Frank (Gaffigan) is living a double life. Campbell plays Allison, a high school beauty and "It" girl of her senior class.
Glen Lakin wrote the screenplay, which was further developed by Bailey. Imagine's Karen Kehela Sherwood and Cold Iron's Amanda Marshall are producing with Ron Howard and Brian Grazer serving as exec producers.